Offering Legal Services to
Non-Fiction Authors
Non-Fiction Authors

Have Unique Legal Risks based on the Genre of the Non-Fiction
Biographies * True Crime * Autobiographies & Memoirs * History * Philosophy * Self-Help & Instruction * How-to's & Guidebooks * Politics * Health & Wellness
Legal Services Include:
Legal Review of Manuscripts for Libel & Privacy and 14 Legal Risks + Vetting for Clearances & Permissions
Review & Negotiation of Publishing Contracts
Preparation of Co-Author or Illustrator Collaboration Agreements, Ghostwriter Agreements, & Disclaimers
Although the digital printing and publishing industry has significantly changed the publishing process, publishing contracts from publishing houses have not changed to keep up with technology and create problems for the author. For instance: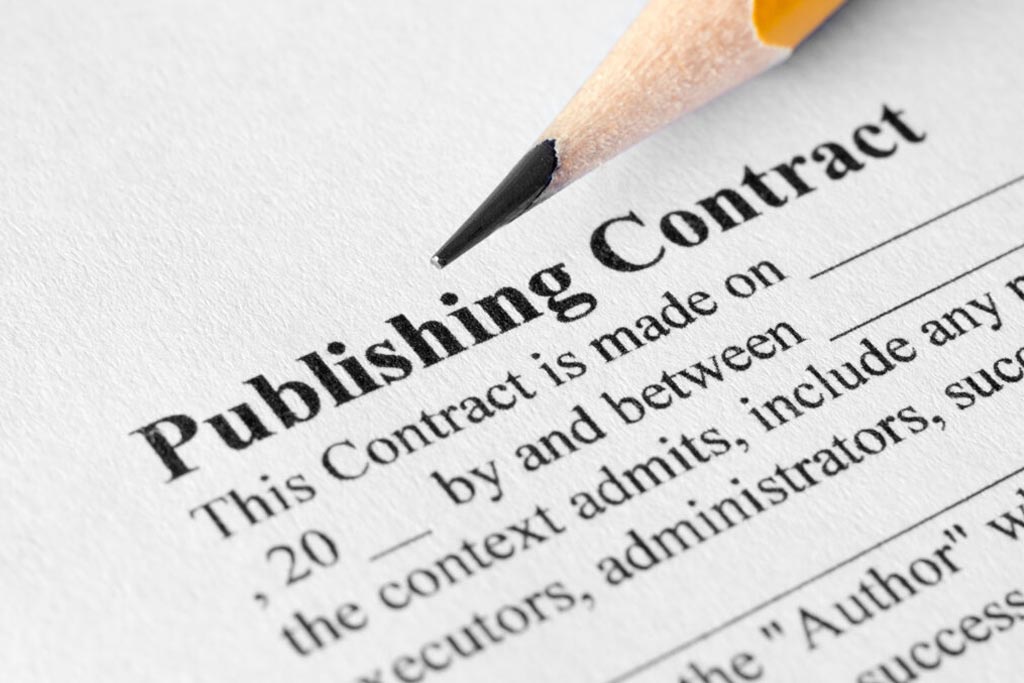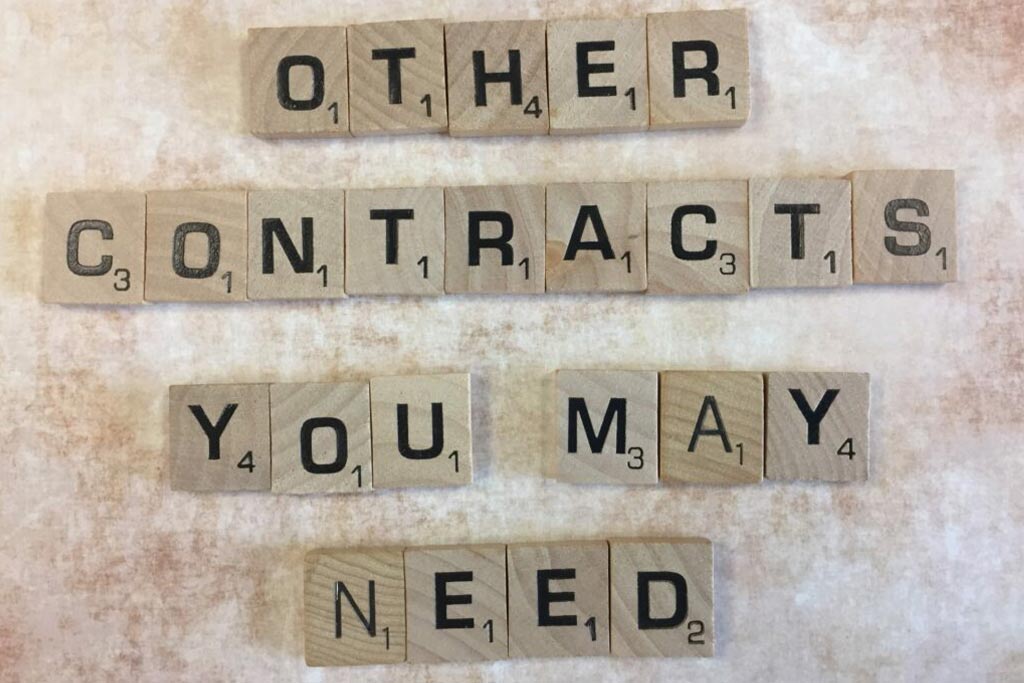 Your project will likely require you to obtain agreements from others to keep you out of legal hot water. A few of these agreements may include:
"I've used Connie for looking over my contracts pertaining to publishing and media rights. She has always given me good advice and been fair in her costs. I would recommend her to any author looking for a lawyer who understands the entertainment industry."
Shannon Mayer, British Columbia
"Connie Mableson is helping me with setting up my new corporation and is thorough will her completion of all the steps and options that I need now and the future. She is excellent in both knowledge and service!"
Kathy Lucia, Arizona
"It was a pleasure to work with Connie. She was very knowledgable, came prepared and could answer all of my questions which have since helped me execute on our plans. I will definitely work with her again whenever I need guidance on anything related to intellectual property and I can't recommend her enough!"
Oscar J., Dubai