Nationally Recognized Copyright Attorney emphasizing Non-Fiction Publishing & Vetting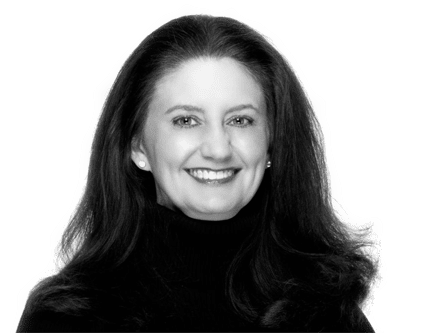 Connie J. Mableson, Esq. has over 40 years of contract drafting & negotiation in publishing and subsidiary rights acquisitions
Connie is a nationally recognized attorney and published author with over 40 years of experience emphasizing Copyright, Trademark, Literary and Publishing, and Music Publishing Law. She was voted one of the top 10 Intellectual Property lawyers in Arizona as "Best of the Bar."
She focuses on Pre-publication legal review (vetting) of manuscripts for issues in over 14 areas of the law including libel, invasion of privacy, infringement of right to publicity, copyright infringement, and trademark infringement. She also prepares contracts, reviews, and negotiates book publishing contracts, ghostwriting agreements, co-authorship agreement, and provides copyright and trademark clearances review.
Connie has represented many New York Times best selling authors, independent book publishers, and literary agents and she provides experienced negotiation from all sides of the table.
She has published 3 Non-Fiction Books on Copyright Law, the first 2 self-published. Her most recent book is DMCA Handbook for Internet Service Providers, Website Operators, and Copyright Owners, published by the American Bar Association in 2018.
She works closely with domestic and international authors, ghostwriters, illustrators, publishing companies (books and music), television production companies, and talent.
Her clients include Stephenie Meyers, author of the Twilight series of books and films, Allison DuBois, the real-life medium portrayed in the CBS prime time show Medium, and Amy Allan, a physical medium appearing as the co-star in the Travel Channel series "The Dead Files."
Connie also represents many NYT best-selling authors primarily in the non-fiction market and several authors on the Top 50 independent author list (self-published) including K.F. Breene and Shannon Mayer.
Next Steps . . . If you have any questions, feel free to call Connie. She will listen to your legal concerns, give you a reasonable quote over the phone, and explain the process. Finding an attorney is like finding the right pair of shoes… it's all about the fit.
Connie – (602) 277‑8100